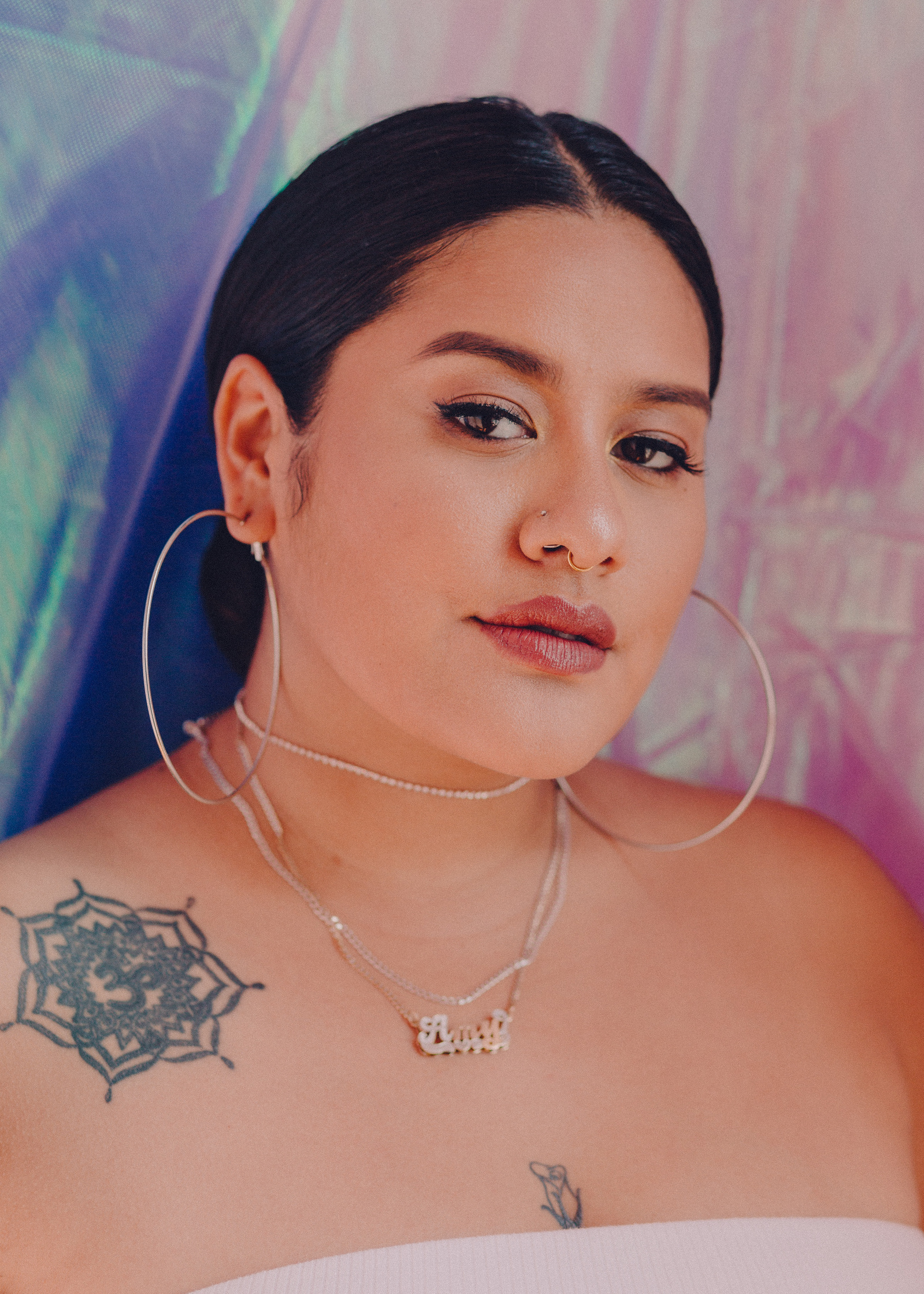 Veggie Mijas and Decolonizing Foods
Being the Founder of Veggie Mijas, Amy Quichiz talks through the start of the collective, what does veganism mean to her and how one can start to decolonize their lifestyle. This facilitation is led with a prepared discussion as to what decolonization means to them and how we can continue to have conversations around food justice in our own communities.
Veggie Mijas and the Power of Activism
Veggie Mijas and the organizers in the collective do incredible work. This facilitation highlights the events and food justice activism that is done in everyone's community and how different they look depending on the need. Amy Quichiz shares her own journey as an organizer and inspires others to find their own power to use it for good. Whether that is food justice or any other kinds of work streams, the power of the people and social media is beyond what we can imagine. This facilitation inspires others to find their own journey and rise against different systems of oppression.
Bloom Where you Are Planted: A Healing Journey from a Survivor
Amy Quichiz leads a conversation with group agreements, related definitions, and dives into her own personal story as a survivor. After her story, she discusses what worked for her, what didn't, and how she turned pain into action. Catered to each city or institution, Quichiz adds resources that survivors can reach out to if needed. After the facilitation is done, Quichiz has a ritual activity for the group and this involves extra materials. For this facilitation, there needs to be a mental health counselor in the space or available.
Poetry and Self-love from a Brown Girl
Poetry and writing has been a necessary tool that Amy Quichiz has used to find her own voice as a brown girl in a white supremacist world. In this facilitation, Quichiz shares her own poetry that she wrote at a younger age until now. This is about the exploration of writing poetry and how it connects to self-love. This workshop includes a writing activity and discussion questions for the group.
Erasure of Mental Health in a Latinx Household
Diagnosed with anxiety and depression and having long-term experiences with sleep paralysis, Amy Quichiz shares her story and how her parents took the news. In this facilitation, Quichiz covers her own journey with mental health and the stigma behind therapy and the topic itself in Latinx households. This facilitation can also include Q&A or a discussion for the group. A mental health counselor should be present or available for the group during the facilitation.
Writing Workshop: Becoming a storyteller as a Brown Girl
Being now considered a published writer, Amy Quichiz has had a hard time seeing herself that way. Even though she has been writing all her life since she can hold a pen, it took a while to label herself as a "writer." In this facilitation, Quichiz covers her own story as a writer, why she believes storytelling is so important, and how one can become a powerful storyteller especially as a brown girl. This facilitation includes a writing activity and/or a discussion.
Radical Queer Brown Love with Johanna Toruño
Coming out at 18, Amy Quichiz facilitates the conversation of her own coming out story, what that was like in Latinx family household. This facilitation highlights the radical queer brown love with Johanna Toruño, who is her long-term partner, street artist and creator of The Unapologetic Street Series. Together, they discuss their own coming out stories, their work, their beginnings, healing and gaining tools they have used together through couples therapy and what radical queer brown love means to both of them. In this facilitation, there is a discussion piece and/or Q&A.